COVID-19
Protection included
UNIQA Travel insurance




Enter your travel details for a quote
Choose your
preferred insurance

product.

All prices for: x adults and y kids
Travel easy
Sum insured € .
Protect biggest risks:
Medical expenses - hospital & doctor

Medical transport and return home

Emergency dental treatment

Sub-limit €300 per person

See all sub-limits

Medical expenses due to leisure sports injuries (excluding winter sports)

Trip cancellation & interruption (Optional - add before payment)
Winter sports (Optional - add before payment)
3 simple steps.
No account required!
Travel smart
Sum insured € .
In addition to easy:
Delay of baggage

Loss/ burglary of baggage

Loss/ burglary of personal documents

Rescue expenses

Legal assistance

Trip cancellation & interruption (Optional - add before payment)
Winter sports (Optional - add before payment)
3 simple steps.
No account required!
Travel expert
Sum insured € .
In addition to smart:
Third party liability

Visit by a relative due to hospitalisation

Return home of children due to hospitalisation

Delayed return due to hospitalisation

Rehabilitation costs

Trip cancellation & interruption (Optional - add before payment)
Winter sports (Optional - add before payment)
3 simple steps.
No account required!
All packages include COVID-19 coverage for Medical Expenses and Medical Transportation and Repatriation!
Your chosen package is
Travel often?Save time and always stay protected with Multi-trip travel insurance
Single-trip
covers one trip
protection for days 
protection for 1 trip
no changing of travel dates
no changing of package
no pausing or cancellation during coverage
Multi-trip
covers unlimited trips
protection for trips up to 30 days each
protection for trips
flexible travel dates (no actions required)
change of package
pause or cancel (after 6 months)
Why choose Multi-trip?
Avoid the hassle of buying insurance for each trip
Stay flexible - you're covered, even if travel dates change
Not travelling? Pause or cancel after min.6 months
Monthly subscription charged to your payment card
We recommend Multi-trip for:
People who need flexibility
As a Consultant, I usually have to travel often for my work. Sometimes my travel plans change, even at short notice. With my UNIQA Multi-trip travel insurance, I feel safe knowing that I am always protected for a simple monthly fee.
See all details and view our Product Information document: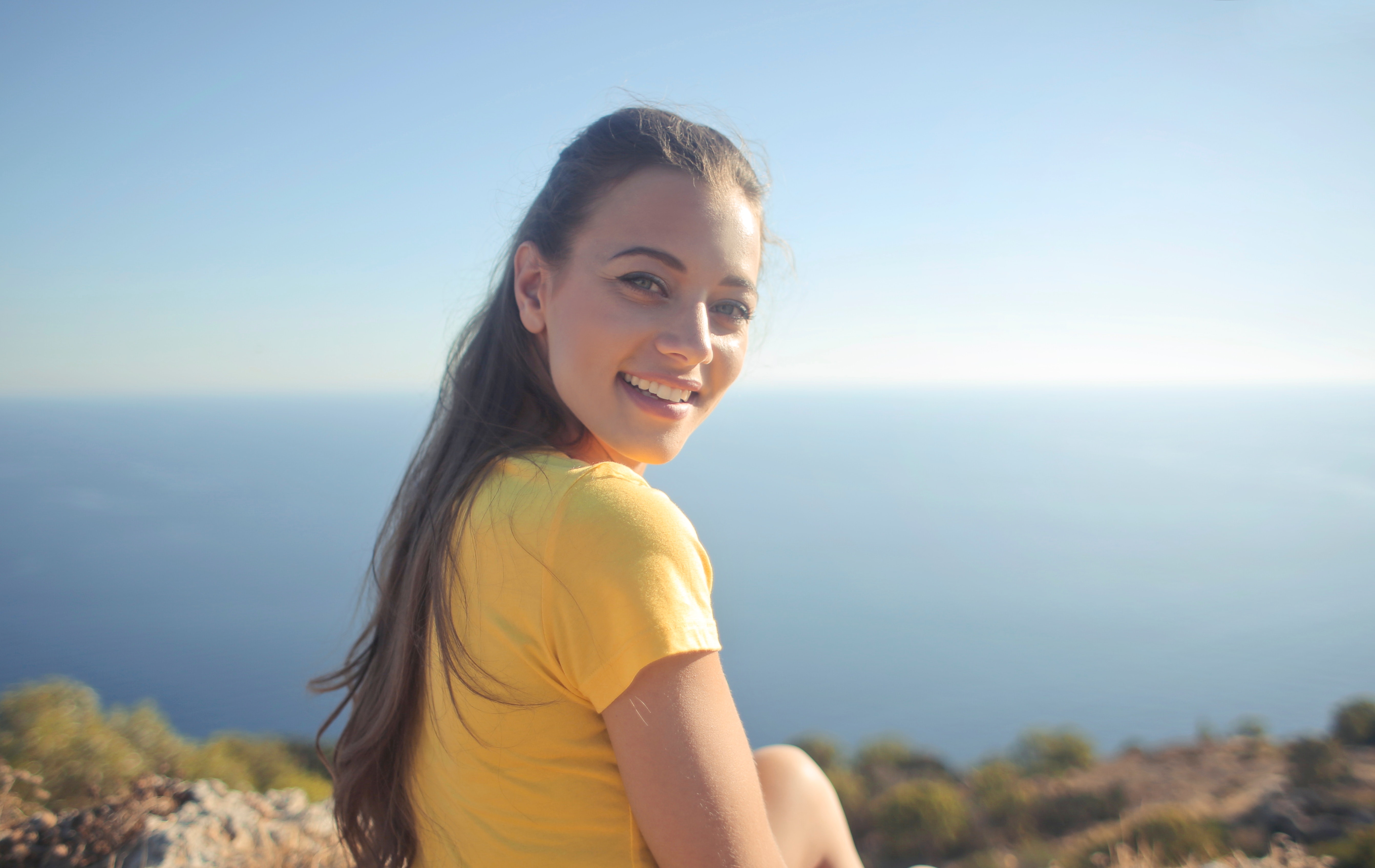 Last Christmas during a family visit in Germany I fell and injured my knee. Our holidays were saved, as total costs of €1500 for my scans and medical treatment were covered by my travel insurance.
Why UNIQA insurance?
protection from next day onwards
> 9.6 Mill. customers in Europe
part of leading European insurance group
>250 branches in Bulgaria
FAQs - Travel insurance
Travel insurance protects persons travelling from financial damages of risks covered by the chosen insurance package.
The basic package "easy" provides protection for risks like expenses for medical treatments when abroad (including those related to COVID-19), medical expenses for transportation and return home (including related to COVID-19), dental emergency treatments and accidents due to sports activities. The other packages include this coverage and as well as further protections.
You will be covered when travelling abroad to countries within the territory band you select during your purchase of the insurance: Please note that at this time, coverage is not provided for trips to Republic of Ukraine, Russian Federation and Republic of Belarus.
In case of an emergency call our 24/7 hotline +359 (2) 903 01 10.
To directly arrange medical help at your destination please use local emergency numbers:
Europe              112
USA & CAN       911
Is trip cancelation also covered?
If you want to be protected against costs for a cancelled trip, you can choose this as an optional cover when purchasing the insurance.
How can I report a claim?
In case an incident has happened during your trip you can report this easily online.
Make sure you have documents (photos, invoices) related to your incident ready for upload. Use the link in your policy or visit http://bg.uniqa-pure.com/claims and follow the instructions.
How do I receive my policy?
After purchase, we will instantly issue your policy and send it to you by email. We also send you a pocket policy to store on your smartphone so you have your insurance details with you wherever you go. In addition, you can also download or print the policy. Of course, you can always access your policy online.
When does my protection start?
You are protected from your chosen start date for the insurance from 00:00 onwards.
The earliest possible start date is tomorrow.
How do I pay for my travel insurance?
You can choose to pay via your debit or credit card when confirming your travel insurance purchase. 
Why can I not buy for just one country?
UNIQA pure travel insurance always protects you for regions at an attractive price. This is to ensure that you are also protected on the way to and from your target destination or in case your plans change or something unexpected happens eg. missing a connection flight.  
We only exclude cover for travel in countries that have an active tourist warning from authorities before the start of your journey.
In which cases would it not be possible to get my insurance online?
You cannot conclude online Travel insurance if you are older than 70 years old on the start date of your trip. You can contact any of our offices to receive an individual offer.
Will I get a refund if I need to cancel my trip due to COVID-19 disease?
We do not cover expenses for Trip cancellation and Trip interruption related to COVID-19 disease. We advise you to follow travel guidance issued by Ministry of Foreign Affairs and take all necessary precautions to stay safe.
Why UNIQA pure?
Best Price
Only available online
Best Service
24h Emergency assistance
Fast Protection
Cover from the next day
With you
Policy for phone wallet
Our recommendations for you...